All Foreign Education is valid in the United States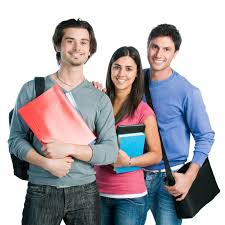 Did you arrive with a High School or University Education?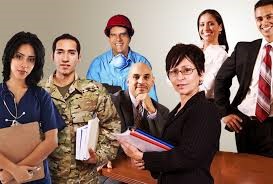 Office Hours: Mondays and Wednesdays by appointment from 10 AM to 4 PM
Bilingual Teachers Needed in Denver.

See Events Pages.
Teaching in Spanish. Work Visas.
Interested? Contact Maria Young. 720-448-0112
Intensive English Classes at the New

America

College:

6 Levels, TOEFL & University Preparation, Business English, and American Culture and Conversation. See Events Page.